Press release
Kompass International stand against the Russian invasion of Ukraine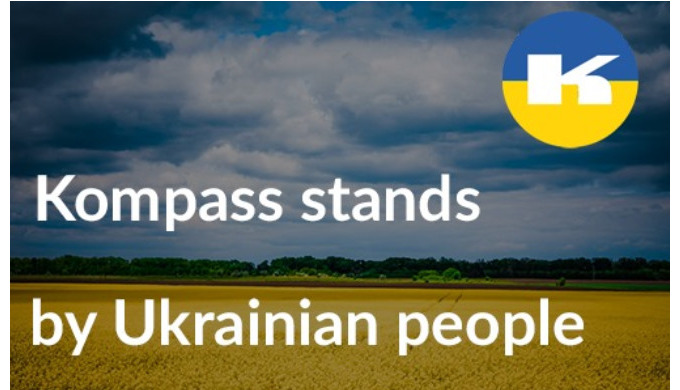 Start date: March 3, 2022 8:59 AM
To support the Ukrainian people and specially KOMPASS UKRAINE, Kompass International have an announcement:
We have decided to close our Russian and Belarus portals until further notice in order not to facilitate the Russian economy.
We stand against the Russian invasion of Ukraine.
We stand with our Kompass colleagues in Ukraine.